One Health Early Career Scientists' Fund and the LMIC Participants' Fund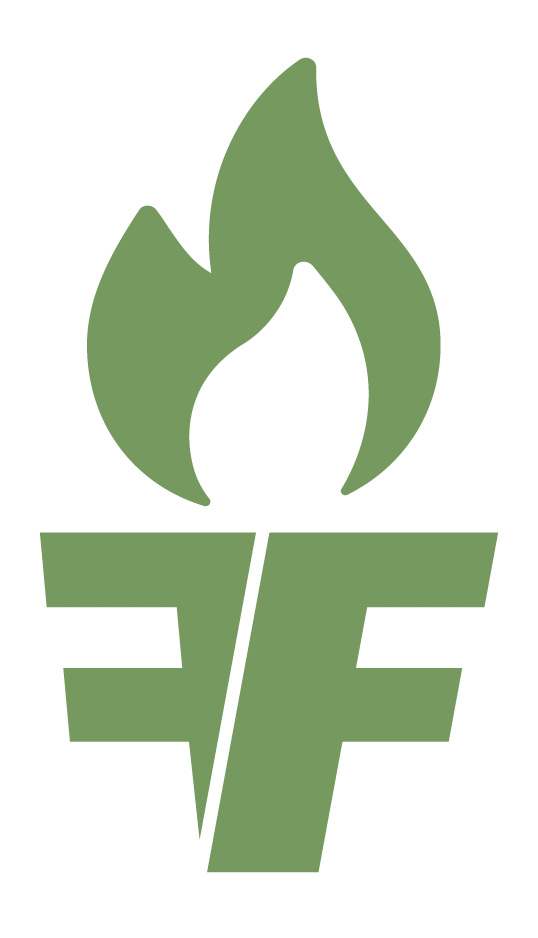 The global One Health Community actively supports the work of early career scientists through the One Health Early Career Scientists' Fund which provides registration, travel and accommodation grants to early career scientists.
Furthermore, the global One Health Community actively supports the participation of delegates from LMICs (as defined by the World Bank list) by also providing registration, travel and accommodation grants to researchers with promising scientific findings. 
Intercontinental partnerships with World One Health leaders, together with the involvement of underserved communities and international associations such as World Health Organization (WHO), Food and Agriculture Organization of the United Nations (FAO), World Organisation for Animal Health (WOAH), UN Environment Programme (UNEP), World Veterinary Association (WVA), World Medical Association (WMA), EcoHealth Alliance and Centers for Disease Control and Prevention (CDC), will guarantee capacity building at the meeting and far beyond. 
The 8th World One Health Congress will provide early career and One Health scientists from LMICs with a unique opportunity to physically be present at the meeting in order to engage with world experts, to exchange insights in the shared fields of interest.
Terms & Conditions
The call is open to participants from all over the globe. 
To be eligible, however, applicants must either be:
employed by or studying at an organization in a low and middle income country, as defined by the World Bank list. 
engaged as a senior PhD student (expected to complete their dissertations within a year of the Congress) or must hold a PhD or a clinical qualification for no longer than 3 years at the time of the application. 
Special considerations (e.g. maternity/paternity leave) will be taken into account.
Applicants must complete the online registration procedure, submit a proof of status in English (on institution's letterhead from a faculty member or Department Head) and a research abstract (either as an author or a co- author). The research must be in line with the Congress programme themes. 
Obtaining visas in a timely fashion is challenging, particularly for participants coming from certain regions. To cope with this challenge, the Organizing Committee will consult with the competent government agency of the hosting country to discuss the most appropriate visa application trajectory, but is not able to guarantee that visas will be granted. 
The Congress Organizing Committee, will assist participants in the visa process by providing official invitation letters. 
For budgetary reasons, travel will not be booked unless a valid visa has been obtained.